Story of us
The idea of Vivid HR came up while practicing and providing Human Resources Services.
As i always considered myself responsible to enhance human capital as a property of a company, while establishing its human resources functions. In fact i used to consider myself sharing the responsibility with the company founder, and i also considered myself having the major liable to cut down the company more financial burdens or incurring losses, as i know the extent of the fines that may fall on the company due the failure to follow right sequence from the moment of recruiting till the time of performance evaluation.
Building Team
The idea was discussed with some HR professionals.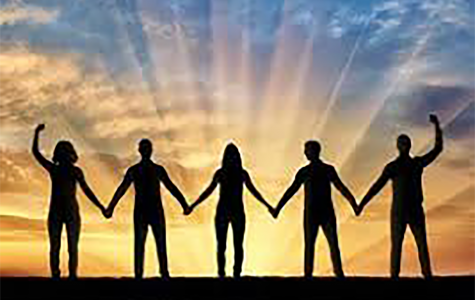 They all liked the idea and agreed that the principle is; 
Our team is our treasure, differentiation is our style, and attraction, selection and retention are the keys to our human resources. Our dream is the dream of the star for superiority – Our dream is the dream of our clients to develop.
Why Vivid ?
It carries mixed meanings of Altruism, brilliance, and dedication .
It gives the business owner a space focus on his business more than focus on his employees.
It gives our clients more time to work calmly and peace of mind, and ensures the continuous follow-up of his employees, taking care of their material and their moral needs, and then evaluating them, monitoring how that may affect the company's performance .
Our Vision
Reaching mutual success with an unlimited numbers of aspiring clients.
Our Mission
We are an inspiring company.
providing external Human Resources services to small, medium and large enterprises in Egypt. We keep pace with contemporary technology, to achieve high growth and profitability. At every step, we abide by legal standards, conduct our business with ethics and integrity and support our clients with the benefits of social and health services. We produce new and different methods than competitors, we seek for enriching our employees' capabilities, knowledge, information and develop their skills .